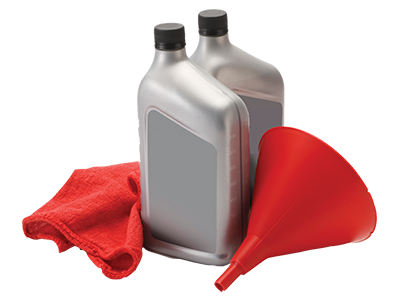 Synthetic Oil Change Service in Lithonia
Extend the life of your engine with a synthetic blend oil change. Modern engines offer impressive fuel efficiency, but their parts move faster than ever to deliver maximum performance. Traditional motor oil breaks down under heat and pressure, eventually allowing engine parts to wear. Synthetic oil performs the same function as conventional oil, but it withstands heat better, so it goes a longer time without breaking down.
Customer Reviews

When you bring your car in for service, tell your service manager that you want to upgrade your oil change to use synthetic oil, rather than traditional oil. When you do this, technicians will perform the oil change as usual, but they will use synthetic motor oil to replace the oil they remove from your car.
Synthetic motor oil performs better and lasts longer than traditional motor oil. Some brands of synthetic blends guarantee their oil for as long as 15,000 miles. Meanwhile, the superior lubricants in synthetic can extend the life of the moving parts inside the engine of your car.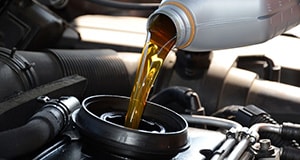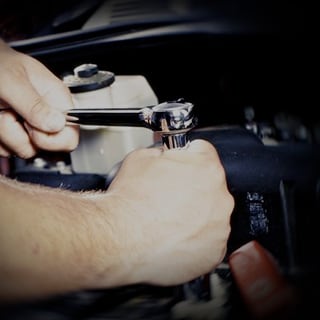 Nalley Hyundai
7909 Mall Parkway, Lithonia, GA 30038
Serving
Atlanta

,

Conyers

,

Stone Mountain

,

Stonecrest

,

Snellville

Your factory-certified service technicians at Nalley Hyundai have the training and experience to maintain your car in ways that either meet or exceed manufacturer recommendations. They can answer any questions you have about their synthetic blend oil change and perform the oil change in a prompt and professional way.

Nalley service technicians know how to repair all vehicle makes and models, so you can enjoy their high standard of service quality even if you don't own a Hyundai.
Synthetic Oil Change Service
Dealerships only use the quality oil change parts supplied by vehicle manufacturers. The long-lasting quality of manufacturer parts surpasses the quality of aftermarket parts stocked by auto parts stores. When installed with the superior expertise of dealer-trained service technicians, manufacturer parts can last longer and perform better than any others.