Please wait while the page loads...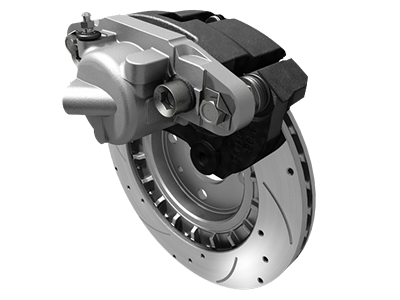 Hyundai Brake Service in Lithonia
Nalley Hyundai wants to help you save money on your brake service with our exclusive discounts and deals. Check out our website or give us a call to see how we can help you save on your next brake service.
Customer Reviews

Brake service improves the safety of your vehicle, saves you money on repairs and helps you to get more life out of your brakes. Properly working brakes are essential to the safety of you and your passengers. Brakes that have worn down won't have the same stopping power, and you won't be able to stop your vehicle as quickly. Too many collisions could have been prevented with proper brake care. A few minutes in our service center can help save you money, and ensure that your braking system is working properly.

You can also save money on repairs. When you get regular brake service, you can rest easy knowing that you have functioning brakes. The brakes can be aligned, brake pads replaced and the rotors can be examined for any signs of uneven wear. Brakes are crucial for safe driving, and the lifespan of your vehicle is increased when you get regular maintenance on your brakes. Basic procedures like changing the brake fluid and checking the condition of the entire braking system can catch serious problems before they affect you.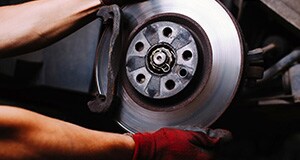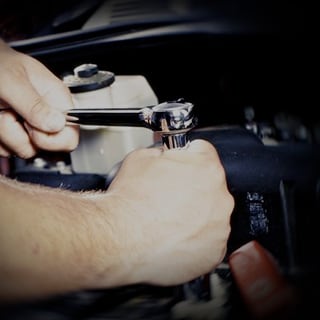 Nalley Hyundai
7909 Mall Parkway, Lithonia, GA 30038
Serving
Atlanta

,

Conyers

,

Stone Mountain

,

Stonecrest

,

Snellville

When you come in to Nalley Hyundai, you know you're getting superior service from people who care about the community and customers. Our expert technicians are certified and able to correct all sorts of brake system issues. When you bring your vehicle in, we can make sure everything is in correct working order. We specialize in working on all makes and models of vehicles, and we want to be your preferred service center. We care about our customers, and it shows in our service and quality.
Brake Service
Nalley Hyundai only uses original equipment manufacturer (OEM) recommended brakes and components to keep you safe on the road. Aftermarket parts simply aren't worth the risk. They are made by third-party manufacturers, and it's not always possible to determine the quality of the braking components. When you get your vehicle serviced with OEM parts, you know you're getting the best possible parts that are designed specifically for your vehicle. We use parts that are of the same level of quality as your original vehicle.