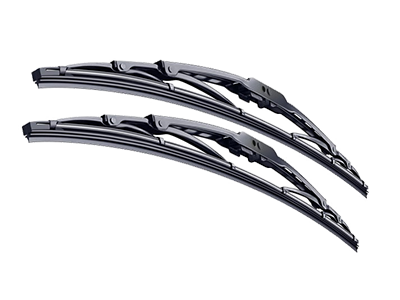 Wiper Blade Replacement in Lithonia
At Nalley Hyundai in Lithonia, GA, our service center is equipped to assess all your vehicle service needs, including replacing your wind shield wiper blades.
Customer Reviews

Windshield wiper blades make it easy to see out of your windshield while driving in bad weather conditions, which is an essential part of driving. Wiper blades should easily clear, water, snow, or moisture on the outside of your windshield. If your windshield wiper blades aren't in top condition, they may make it very difficult to see out of your windshield, and you may need new wiper blades. Scraping, or leaving streaks and smears are other signs that your wiper blades may need to be replaced. By having your windshield wiper blades replaced, you can help ensure a clear view through your windshield to make it easier to see while driving.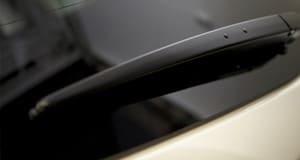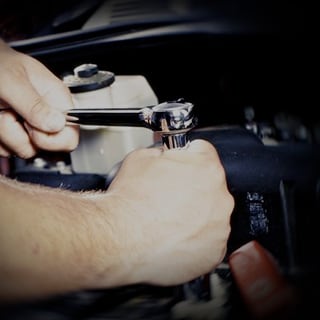 Nalley Hyundai
7909 Mall Parkway, Lithonia, GA 30038
Serving
Atlanta

,

Conyers

,

Stone Mountain

,

Stonecrest

,

Snellville

Nalley Hyundai has a service center filled with highly trained employees that are experienced in working on Hyundai vehicles. Our technicians also work on all other makes and models. The service center at Nalley Hyundai is committed to helping customers with their vehicle maintenance needs in a timely manner. Our goal is to get your vehicle on the road quickly and safely.
Wiper Blade Replacement Service
We use OEM (Original Equipment Manufacturer) parts on all our service repairs. By using OEM parts instead of aftermarket we ensure your vehicle performs like it was made to. OEM parts are made specifically for your vehicle to guarantee a perfect fit. Most OEM parts also include a warranty, unlike aftermarket parts that normally do not and may even void your original vehicle warranty.
Come see us at Nalley Hyundai in Lithonia, GA, so we can assist your vehicle maintenance needs in a timely and professional manner. Our service goal is to satisfy our customer and ensure you drive away with your needs met.