There's no denying the car industry is heading down a path of massive change. What's driving this change? Incredible leaps in technology that could not have even been imagined a few years ago. Fully electric cars, automated driving, and much more will not only be a reality but might even be the standard in only a few years' time. It's as exciting of a time as any in the car industry and Hyundai is determined to always stay ahead of the competition. That's why developing stat-of-the-art technology that is available today is a top priority. Here is a preview of the kind of forward thinking and innovation you can expect to find in your new Hyundai.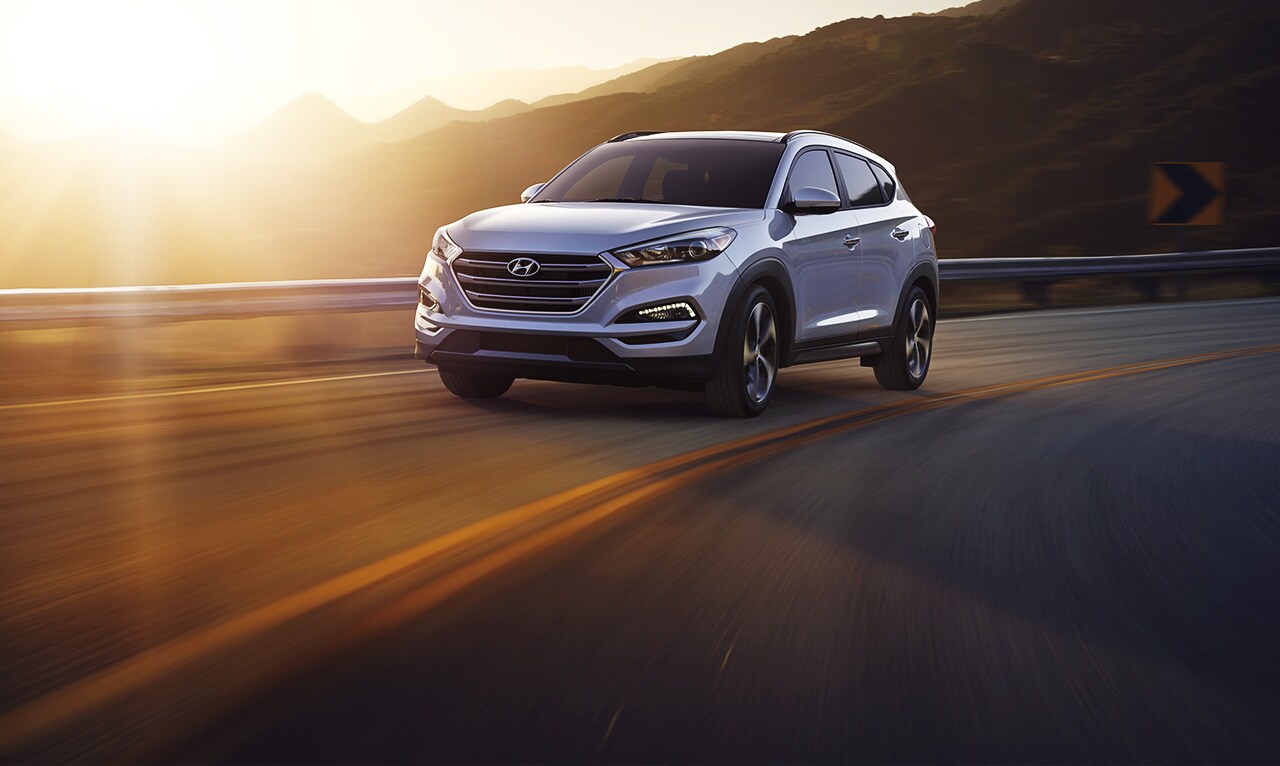 Gasoline Direct Injection
Fuel efficiency is at the forefront of technological advancements, and Hyundai's Gasoline Direct Injection (GDI) is a big step in that direction. GDI is designed to "inject fuel directly into an engine's combustion chamber, which not only improves fuel economy but also reduces carbon emissions" according to Hyundai's website. It's also important to know about the EcoShift Dual Clutch Transmission. This increases efficiency by flowing power directly from the engine to the transmission.
Smartphone Integration
In addition to efficiency, Hyundai is also determined to constantly make the driving experience better for everyone who rides inside. Programs like Apple Car Play and Android Auto allow you to seamlessly use all the apps on your smartphone while keeping both hands on the steering wheel. Even better, Hyundai Blue Link allows you to turn on your car or adjust the air conditioning all from your smartphone.
Integrated Memory System
Hyundai knows that a good car is a comfortable car, so they have created a number of helpful innovations that make life easier for both drivers and passengers. The Integrated Memory System allows you to save different seat and mirror positions so there's less hassle in preparing to drive. The "Smart Trunk" senses when your key is nearby and will automatically open.
If you're interested in trying these technologies out for yourself, come on by Nalley Hyundai and check out our new models.