When Hyundai designs and manufactures a new car, there are a number of goals they always make sure to keep in mind. The car should be powerful, stylish, and competitively priced, all while being environmentally conscious. But, the most important requirement for any car produced by Hyundai is the safety of its passengers. For decades, Hyundai has been on the cutting edge of safety technology and led innovations that have kept countless people safe. Today, Hyundai employs the latest advancements in safety technology to help keep your peace of mind. Let's take a look at what they are.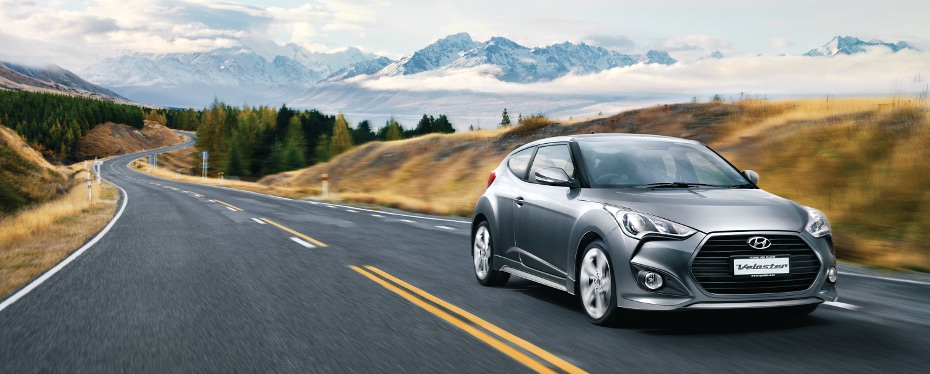 What is the best way to keep safe in a car accident? It's to avoid an accident altogether. With Automatic Emergency Braking, that's easier than ever. AEB uses its complex and comprehensive sensor technology to detect when a crash is imminent. The emergency brakes are then automatically engaged, helping the car to stop before a dangerous collision.
Another impressive safety technology is the Lane Departure Warning feature. This helpful feature will alert you with a series of audio and visual notifications on your dashboard that tells you when you're drifting out of your lane, making one of the most dangerous parts of your drive less dangerous. The Brake Assist feature makes the transition into the emergency brake more smooth and provides more stopping power. Add on top of all this the Traction Control System, which helps to keep your vehicle from skidding, and you have an unparalleled safety package that you can feel good about putting your family in.
The best news of all? These safety features are available on all new Hyundai models. That means when you buy a new Hyundai, you don't have to question whether or not you are putting your family in danger. Visit Nalley Hyundai to see your amazing options and find a new car today.